Services
Web Design and development
Full stack web design, development, deployment, hosting and maintenence.
IT and networking services
PC building, repair and maintenence. Home and small office networking. Design and implementation. Network optimisation
Learn more →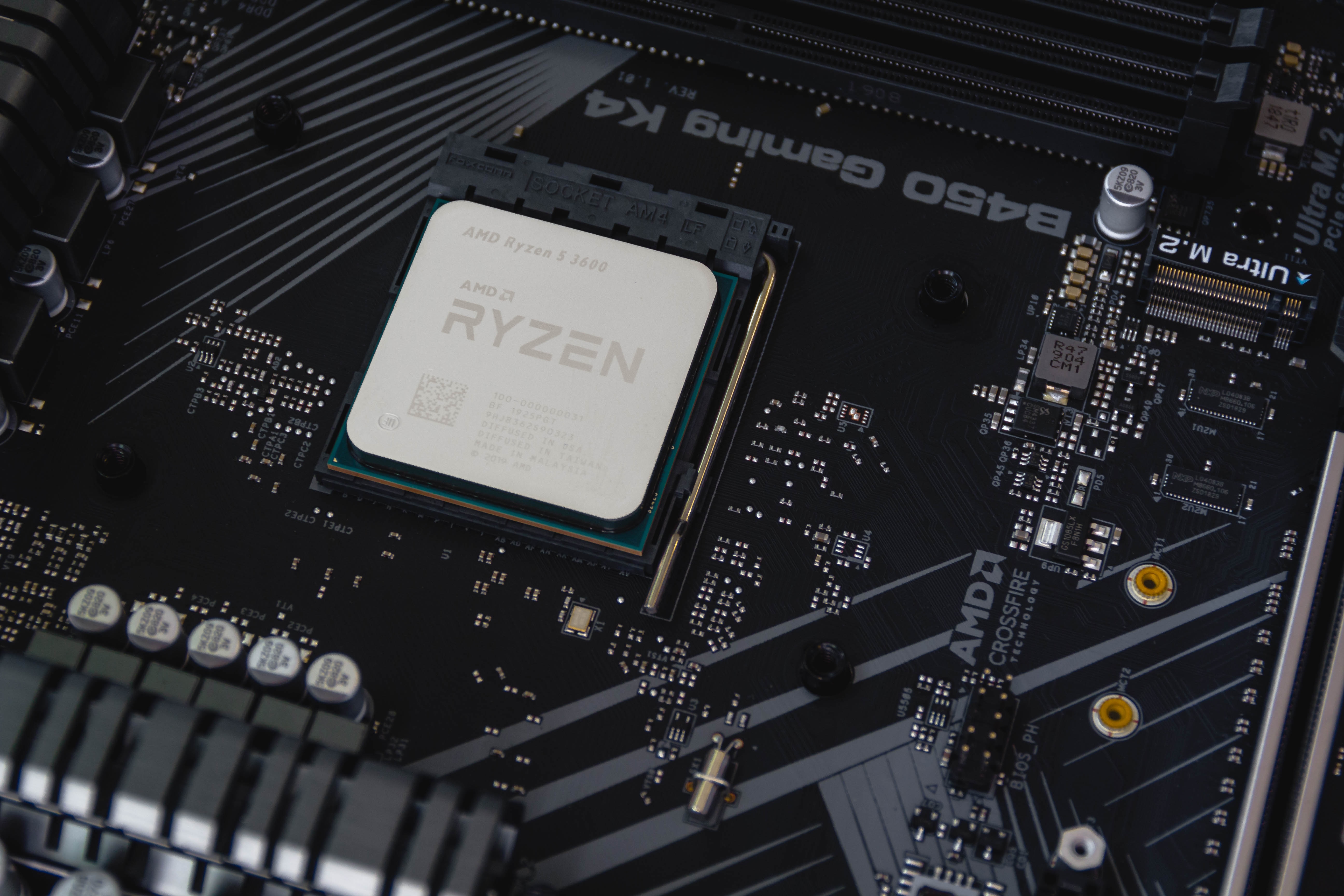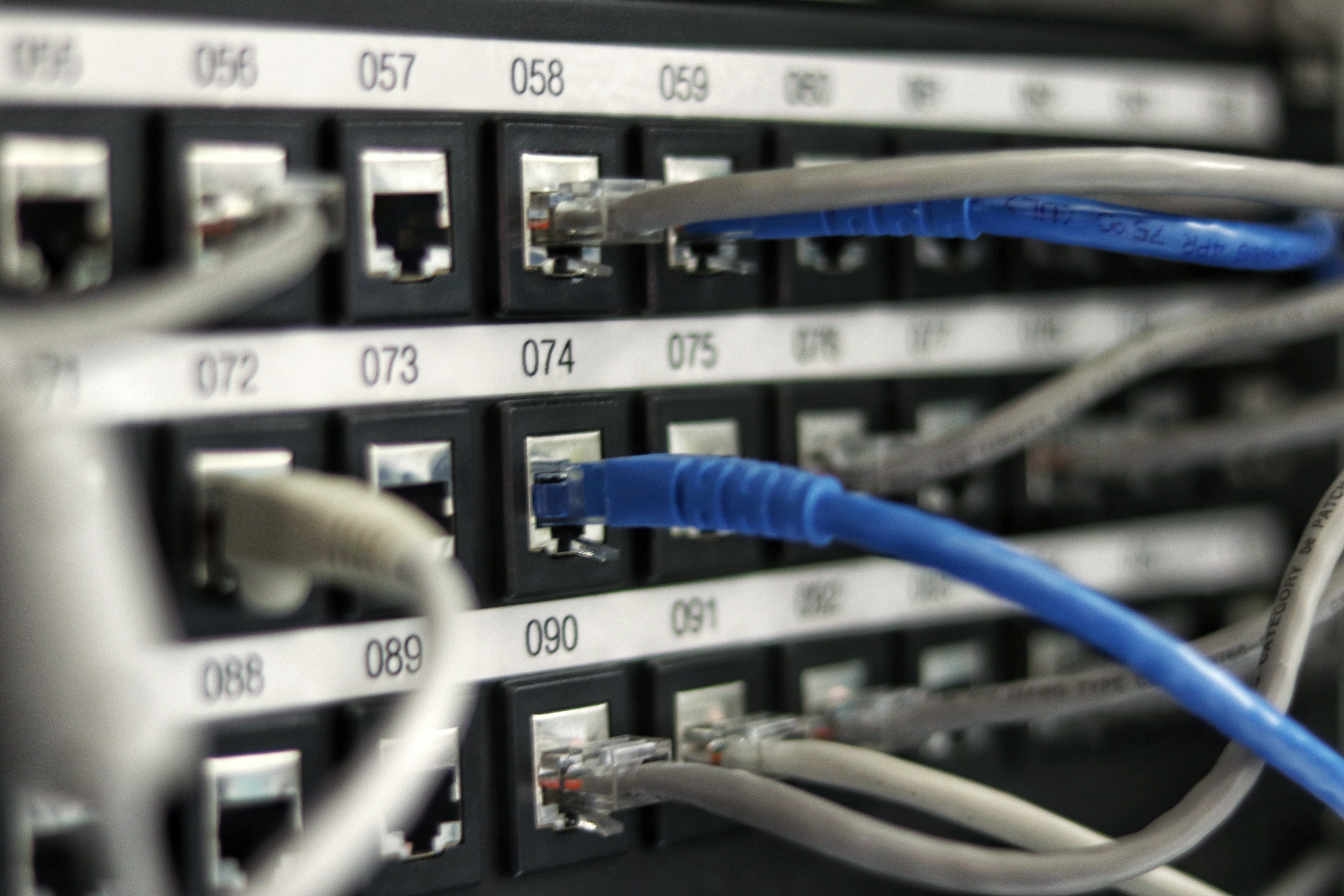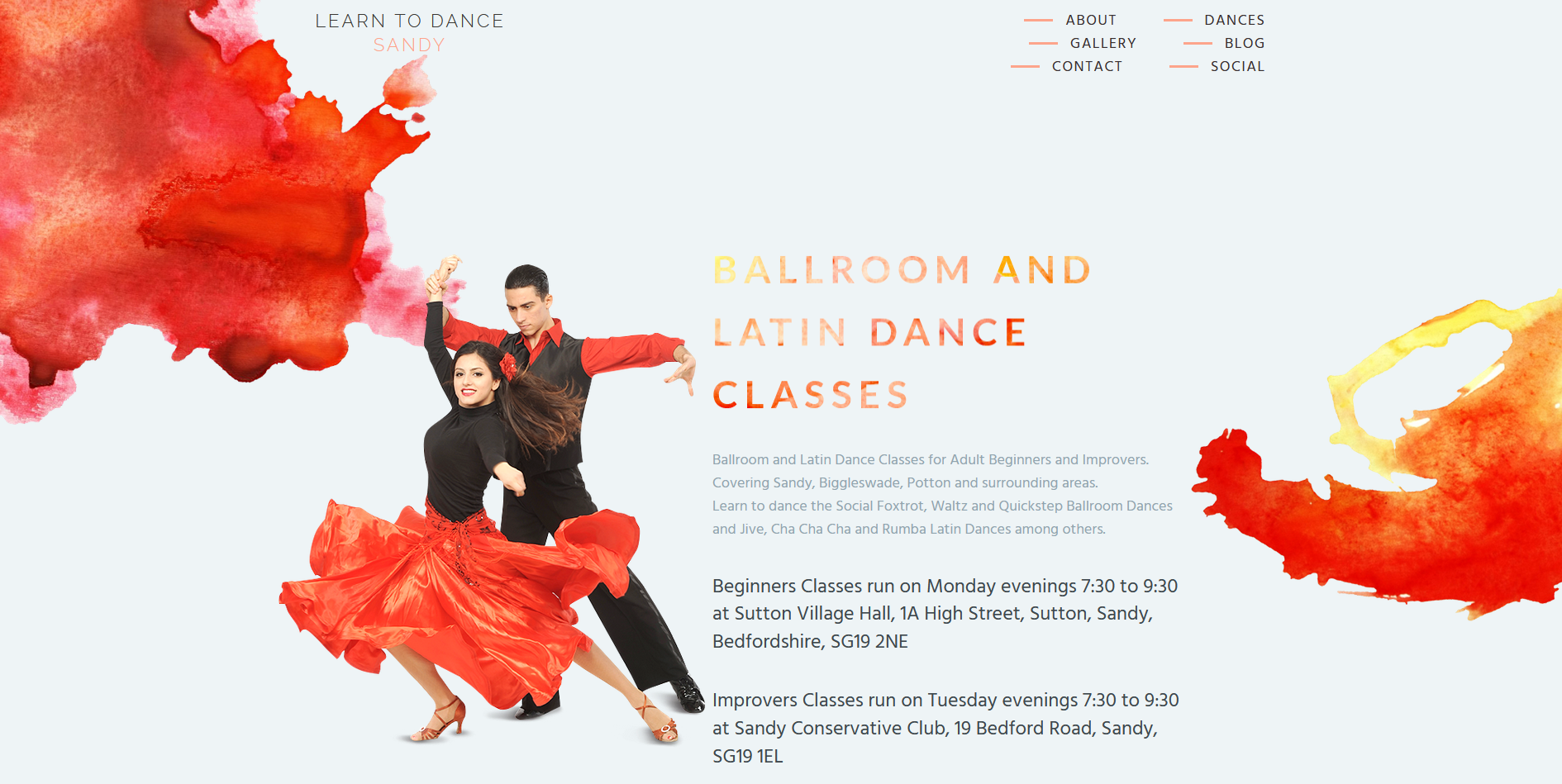 Technologies
Latest HTML
All the latest HTML innovations incorporated into your web site for up to the minute design and usability.
CSS 3 Features
Modern CSS3 features to create attractive, user friendly and responsive web pages.
Javascript
Latest Javascript inovations for interactive and user friendly web applications.
SASS
SASS enables easy CSS development giving the ability for interactive team working.
node.js
Creating great data applications and user friendly application using Node.js is fast becoming the industry standard for backend development.
npm
npm is the world's largest software registry. Many organizations use npm to manage private development all over the world.
php
PHP is a widely-used open source general-purpose scripting language that is especially suited for web development and can be embedded into HTML.
Databases
Realtional and Non realtional databases to suit every requirement.
MySQL
MongoDB